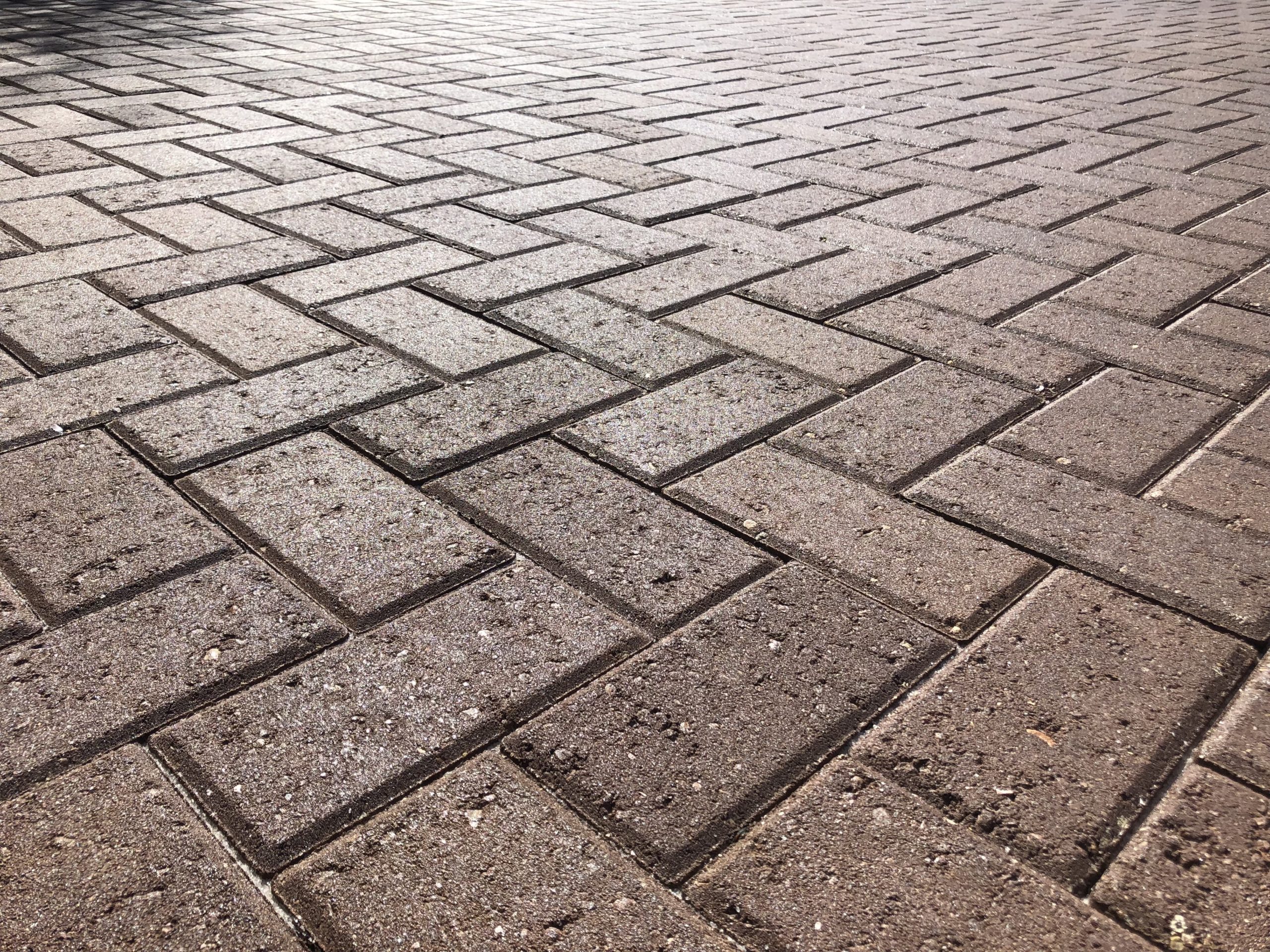 Top-Rated New Port Richey Paver Sealing Services
A brick paver area around your property can add great value to your property and to your everyday way of living. Pavers are beautiful, distinctive, and useful in many ways. Maintaining your paver surface is an important activity for homeowners and will help prolong the life expectancy, integrity, and beauty of your paver area. The professionals from Precision Pro Wash are pleased to offer reliable paver cleaning and paver sealing New Port Richey, FL, services to all customers in the community. If you have been searching for a paver sealing company that can take care of your paver cleaning and paver sealing services, then please reach out to our knowledgeable and experienced team. We are excited to hear from you!
Over time, brick pavers can become inundated with dirt, grime, mold, algae, or other substances that alter their natural appearance and threaten the integrity of the material. Routine cleaning is recommended by professionals, as well as adding paver sealer, too. Sealing pavers offers many benefits to the paver area. Some benefits include; protecting the pavers from harmful UV rays, restoring the natural color of pavers, inhibiting the growth of weeds between pavers, protecting the pavers from shifting, and providing an attractive shine to the paver surface.
Searching for New Port Richey Paver Sealing Near Me?
Our team members provide paver sealing services for brick pavers, travertine pavers, concrete pavers, and other surfaces, too. The sealing process is appropriate for patio sealing, driveway sealing, walkway sealing, and other paver areas throughout your property. Our professionals work closely with each property owner to determine the needs you have for your paver surface, and we will devise a customized plan for your place. We know you rely on us to provide the best services possible, and we will do everything we can to ensure you are completely satisfied with the paver sealing services we provide for you.
Expert Driveway & Patio Sealing Done Right
New Port Richey is a beautiful and welcoming community that is home to around 17,000 residents. Many visitors are drawn to the community because of the quaint atmosphere and the many fun things to see and do around the region. Main Street and the historical downtown district offer a nice walkable area to learn about the community and enjoy some local attractions. The town is dotted with a variety of places to eat, drink, shop, and peruse. If outdoor recreation is an attraction for you, then you may want to explore some of the nearby beaches or some of the local parks. Sims Park is a great place to take the family and enjoy the playground equipment, open spaces to run and play, or the walking trails, too.
Call Today for Paver Sealing in New Port Richey, FL!
If you live or work in the vicinity and you have been looking for a New Port Richey, FL, paver sealing near me company that is trustworthy and experienced, then please reach out to the team from Precision Pro Wash. We are prepared and equipped to take care of all types of paver cleaning and paver sealing services. Our team members work systematically to ensure full coverage of all paver sealing services. We want our customers to know we will do everything we can to ensure 100% customer satisfaction with every service. If you would like to learn more about the paver sealing New Port Richey, FL, services we provide, then please contact a representative from Precision Pro Wash today. We look forward to hearing from you!
We also offer the following professional services: