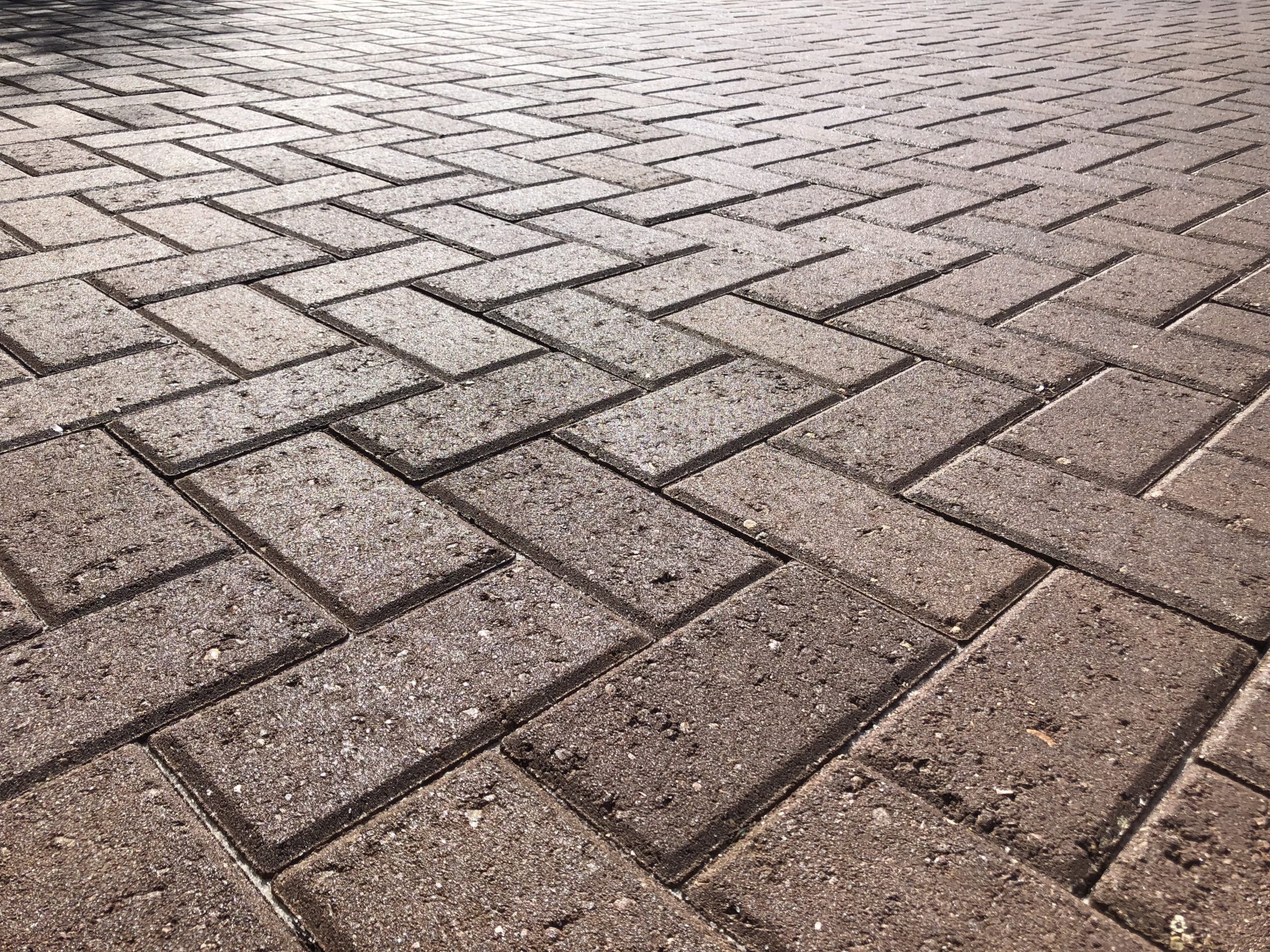 Top-Rated Weeki Wachee Paver Sealing Services
Pavers can get damaged due to exposure to environmental elements and natural wear and tear. Investing in regular high-quality paver sealing services will prevent cracks and chips that threaten to reduce the appearance of your pavers. We are available at Precision Pro Wash to take care of all your paver sealing needs in Weeki Wachee and surrounding areas.
Over the years, we have delivered nothing less than a 100% satisfactory job to our clients. With our paver sealing skills, we can preserve the appearance and functionality of your pavers without you having to replace them. With us, you don't have to go through the hassle of finding pavers that match your original pavers' colors and textures. We are just a call away if you need professional driveway sealing to ensure your pavers can withstand heavy weights without getting destroyed.
Searching for Weeki Wachee Paver Sealing Near Me?
As a professional paver sealing company, we use premium-grade tools and expert methods to deliver a job perfectly done. Not to worry about your shrubs and plants, as we use environmentally friendly products and methods. You just need to discuss your project needs with our super-friendly and courteous professionals and leave it to us to transform your pavers immediately. What's more? Because we use high-tech methods, you can rest assured that your pavers remain sealed for a long.
We understand that it can be hard to keep up with the maintenance of your pavers. Thus, our professionals implore you to get Weeki Wachee, FL paver sealing near me to keep tabs. Let us keep away dirt, water, and weed that may damage your pavers. Feel free to contact us today for your patio sealing services.
Once you have reached out to us, we will send our professional paver sealer to inspect the pavers on your property. We will then design a free estimate that is custom-tailored to your project.
Expert Driveway & Patio Sealing Done Right
Our experts also help remove debris or stains on the surfaces of your pavers to allow them to seal correctly.  Once the pavers are clean, we will then apply a high-quality sealer that will protect your pavers and make them look amazing!
We offer a variety of sealers to choose from so that you can find the perfect one for your needs. Let us protect the integrity of your pavers and make them last longer.
We will also help coat your pavers with the necessary material to prevent skidding, especially on a wet day. Don't look elsewhere for professional paver sealing in Weeki Wachee, FL; get in touch with us now.
Call Today for Paver Sealing in Weeki Wachee, FL!
Weeki Wachee is a small unincorporated community in Hernando County, Florida, United States. The Weeki Wachee Springs are located in the community. With the breathtaking underwater show by "mermaids" and various other attractions like boat rides and animal shows, the beautiful state park offers residents and tourists a fun-filled day in the Sunshine State. Fun fact: Weeki Wachee Springs State Park has been the number one destination for an underwater adventure in Florida since 1947.
Our career-minded professionals are passionate about helping homeowners and businesses accentuate their buildings with durable paver sealing. Call us now to get experts who are highly skilled in sealing pavers. We can also give you tips on ensuring that your pavers last long. Contact us today and ask us any questions you have about our affordable services.
We also offer the following professional services in Weeki Wachee, FL: