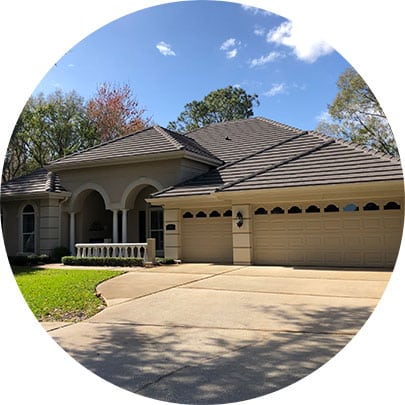 Redefining Clean: Discover Spring Hill's Premier Soft Wash Roof Cleaning Revolution
Nestled on Florida's enchanting Nature Coast, Spring Hill boasts a unique blend of suburban tranquility and natural beauty that its residents take great pride in. This charming city is renowned for its rich history, diverse wildlife, and stunning parks such as the Weeki Wachee Springs and the Wildlife Survival Sanctuary. These natural treasures offer not just recreational enjoyment, but also a serene escape from the hustle and bustle of everyday life. Spring Hill's tight-knit community, excellent amenities, and a strong emphasis on conservation and sustainability further contribute to the high quality of life enjoyed by its residents. It's no surprise that locals love and take immense pride in calling Spring Hill home. There is a palpable sense of community and shared responsibility in keeping their city clean, starting with well-maintained homes and immaculate roofs, contributing to Spring Hill's charm and appeal.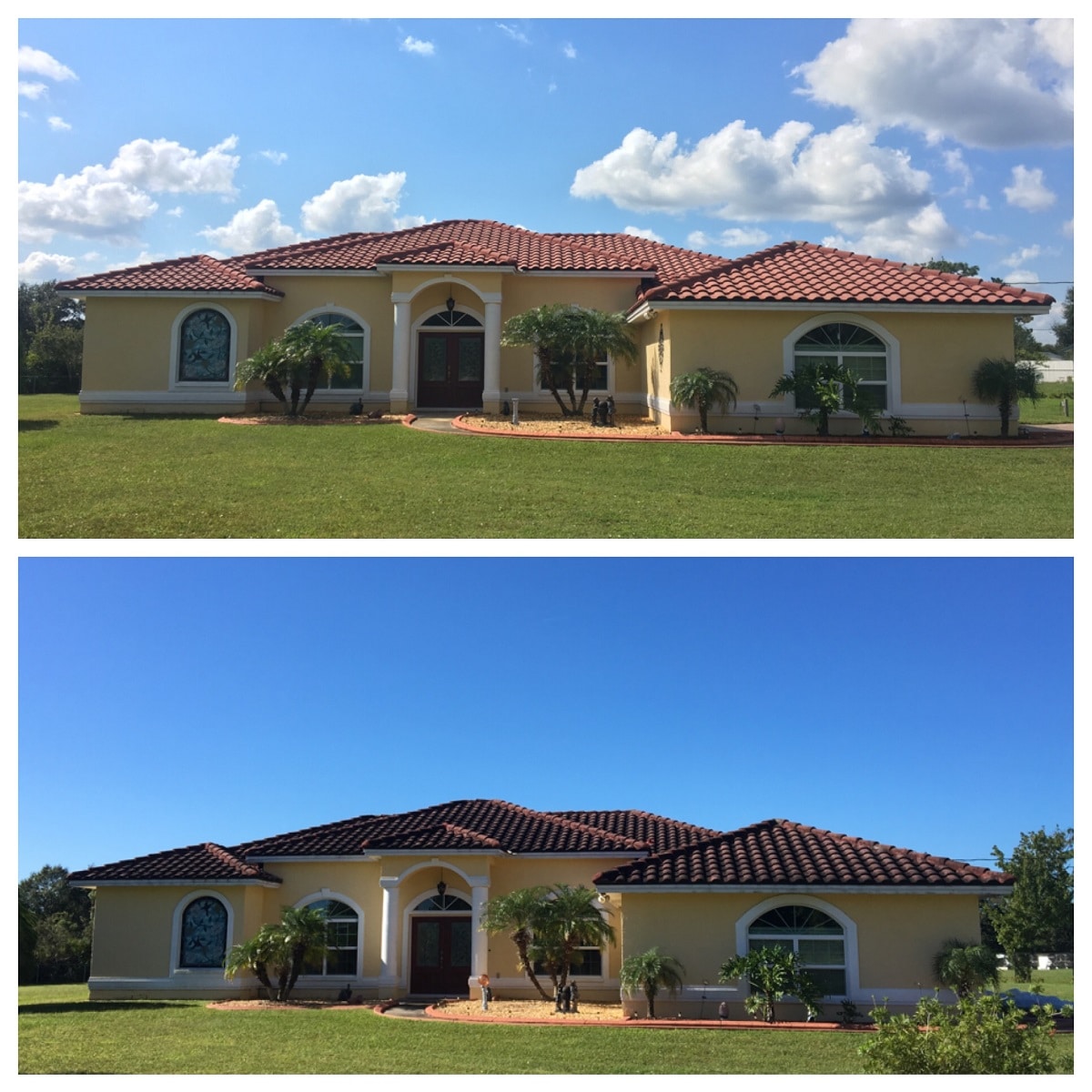 Spring Hill – The Epicenter of a Roof Cleaning Revolution
Deep in the heart of Florida, Spring Hill has become the epicenter of a transformative shift in roof cleaning. Here at Precision Pro Wash, we've spearheaded this movement, redefining what it means to achieve a truly clean roof. Utilizing the innovative power of soft wash roof cleaning, we aim to restore and preserve the beauty of your roofs while prolonging their lifespan.
Spring Hill is more than just our business location; it's our home. With its charming neighborhoods, scenic parks, and vibrant community life, this city holds a special place in our hearts. The picturesque landscapes of Weeki Wachee Springs and the diverse Wildlife Survival Sanctuary are a testament to Spring Hill's rich ecological diversity and commitment to conservation. As proud members of this community, we are committed to preserving the beauty of Spring Hill, starting with its roofs.
Through our unique, state-of-the-art roof cleaning services, we're not just servicing homes, but protecting our city's aesthetic appeal, one roof at a time. Our mission, while simple, has the potential to make a significant impact on the look and feel of our beautiful city.
Unmasking the Magic: What is Soft Wash Roof Cleaning?
Soft wash roof cleaning is a game-changer in the realm of roof cleaning services. It diverges from the traditional high-pressure methods that could potentially cause damage to your roofs. Instead, soft washing uses a combination of eco-friendly cleaning solutions and low-pressure water systems, providing a gentle yet highly effective clean that removes the common culprits – algae, mold, and dirt.
The secret behind soft wash roof cleaning is its utilization of biodegradable chemicals that are strong enough to break down the toughest grime and dirt but gentle enough to keep your roofs safe. They get to the heart of the problem, thoroughly cleaning your roof without causing any harm. Not only does this method clean the surface, but it also eliminates the root of the issue, ensuring long-lasting cleanliness.
This innovative method is more than just cleaning; it's maintenance, preservation, and enhancement all rolled into one. It offers a complete and thorough clean, guaranteeing your roofs are not just clean but healthier and more durable.

Meet the Masters: Spring Hill's Premier Soft Wash Roof Cleaning Companies
In Spring Hill, Precision Pro Wash stands tall among the top providers of soft wash roof cleaning services. We've mastered the art and science of roof washing, ensuring every roof we service looks brand new. We pair our top-tier cleaning methods with exceptional customer service, guaranteeing a seamless, hassle-free experience for all our clients.
Our goal goes beyond just cleaning your roofs; it's about prolonging the life of your roofing materials and, by extension, your home. Our expert team is trained to handle all types of roofing materials, so whether you have asphalt shingles or clay tiles, we've got you covered.
Say goodbye to the days of tirelessly searching for Spring Hill roof cleaning near me. With Precision Pro Wash, you have a dedicated partner right in your neighborhood. Our team is always ready to provide you with custom solutions to meet your unique roofing needs.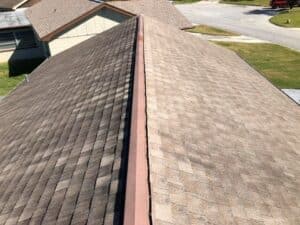 Join the Revolution: Why Soft Wash Roof Cleaning is the Future
The myriad benefits of soft wash roof cleaning make it an undeniable force in the cleaning industry. It's gentle on your roof, effectively removes dirt and organic growth, and prolongs the lifespan of your roofing materials. These are reasons enough to join the revolution.
The sustainability of soft wash cleaning is another critical factor contributing to its rise. In an age where eco-friendly practices are increasingly crucial, soft washing stands out for its use of biodegradable, non-toxic chemicals. This technique ensures that we not only clean your roofs but do so in a way that's safe for your family and the environment.
Precision Pro Wash, your reliable roof cleaning company, is here to lead you into the future of roof cleaning. We've witnessed the transformative power of soft wash roof wash and now invite you to experience it too. 
We also offer the following services in Spring Hill, FL: