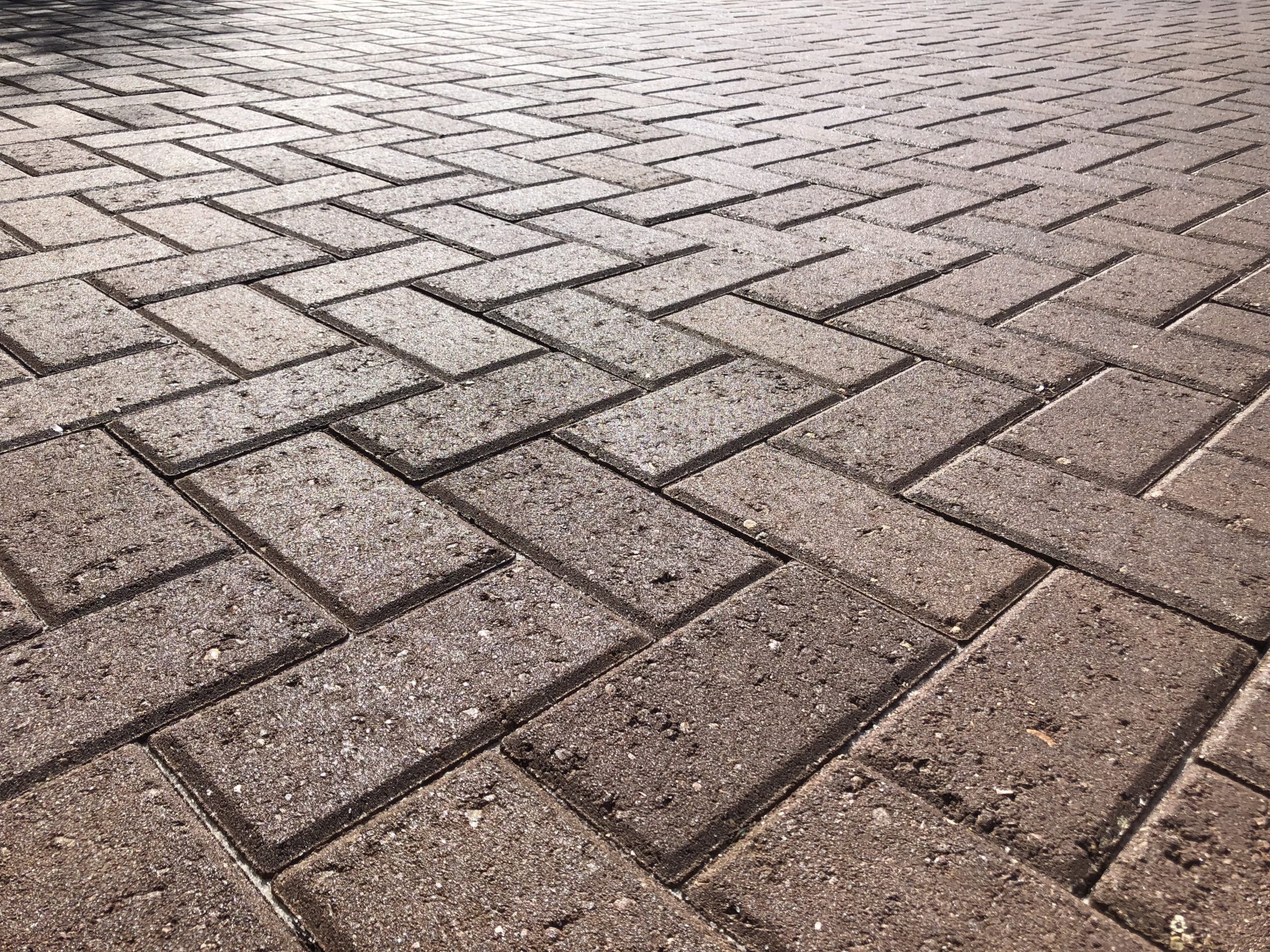 Top-Rated Land O Lakes Paver Sealing Services
One building at a time, we want to improve the aesthetics of the Tampa Bay region. Precision Pro Wash is an active contender to be one of the top exterior cleaning businesses in our area because of its wealth of experience, cutting-edge technology, and knowledgeable team. Paver sealing in Land O Lakes, FL, soft wash roof cleaning, pressure washing, house washing, window cleaning, driveway sealing, and rust removal are just a few of the services we do. If you require a service that is not provided above to see if we can meet your needs, please get in touch with us. With your particular project, we may be just what you're looking for.
Pavers can enhance the beauty of almost any outdoor area. You can use them to build a walkway from the driveway to the front door. In addition to being a terrific complement to gardening in the backyard, they may be used to create patterns on a patio. Therefore, it's crucial to perform it before they become too filthy to be cleaned.
Searching for Land O Lakes Paver Sealing Near Me?
We don't provide paver sealing services in a general manner. For every project, we prefer to develop a special plan. The best method for cleaning pavers is ultimately determined by things, including how dirty the surface is and the kind of material the pavers are made of. When we evaluate your paver cleaning needs, we can decide on the right amount of pressure to get rid of dirt, mold, and fungi. Your pavers could be harmed by too much water pressure. With the right amount of revitalization, we want to bring back the beauty of your pavers.
Unfortunately, not all pavers will look better after cleaning. Over time, they may become severely damaged and fragile. Ask about paver sealing if you notice cracks or other deterioration symptoms. Our knowledgeable paver sealer experts can repair your surfaces even if they need to replace fractured pavers and edging. After we restore your pavers, we want to make sure you can utilize them for many years to come. By employing a sealer, the paver surfaces can be protected from damage. Sealing pavers also make it easier for our team to maintain your surfaces year after year.
Expert Driveway & Patio Sealing Done Right
One of the USA's fastest-growing residential regions is Land O Lakes. It was formerly home to cow pastures and orange tree groves but is now a popular suburban area. This is the ideal place for you if you're searching for a family-friendly getaway only 30 minutes from the City of Tampa and the beaches of St. Pete and Clearwater. For those that love golfing, Plantation Palms is an 11-acre golf club featuring a lit driving range, state-of-the-art Platinum Paspalum greens, a lovely undulating landscape, plenty of wildlife, and a fantastic layout. It is flanked by opulent mansions from the Plantation Palms neighborhood.
Call Today for Paver Sealing in Land O Lakes, FL!
No matter the size of the project, Precision Pro Wash strives to provide every customer with the best Land O Lakes, FL paver sealing near me services in the area. We work day and night to earn our client's trust as a local paver sealing company for all their near-me needs of paver cleaning and sealing. Don't hesitate to call us immediately so we can help you. A knowledgeable cleaning specialist from our team would be pleased to talk with you about your cleaning assignment or provide a free estimate immediately.
We also offer the following professional services in Land O Lakes, FL: