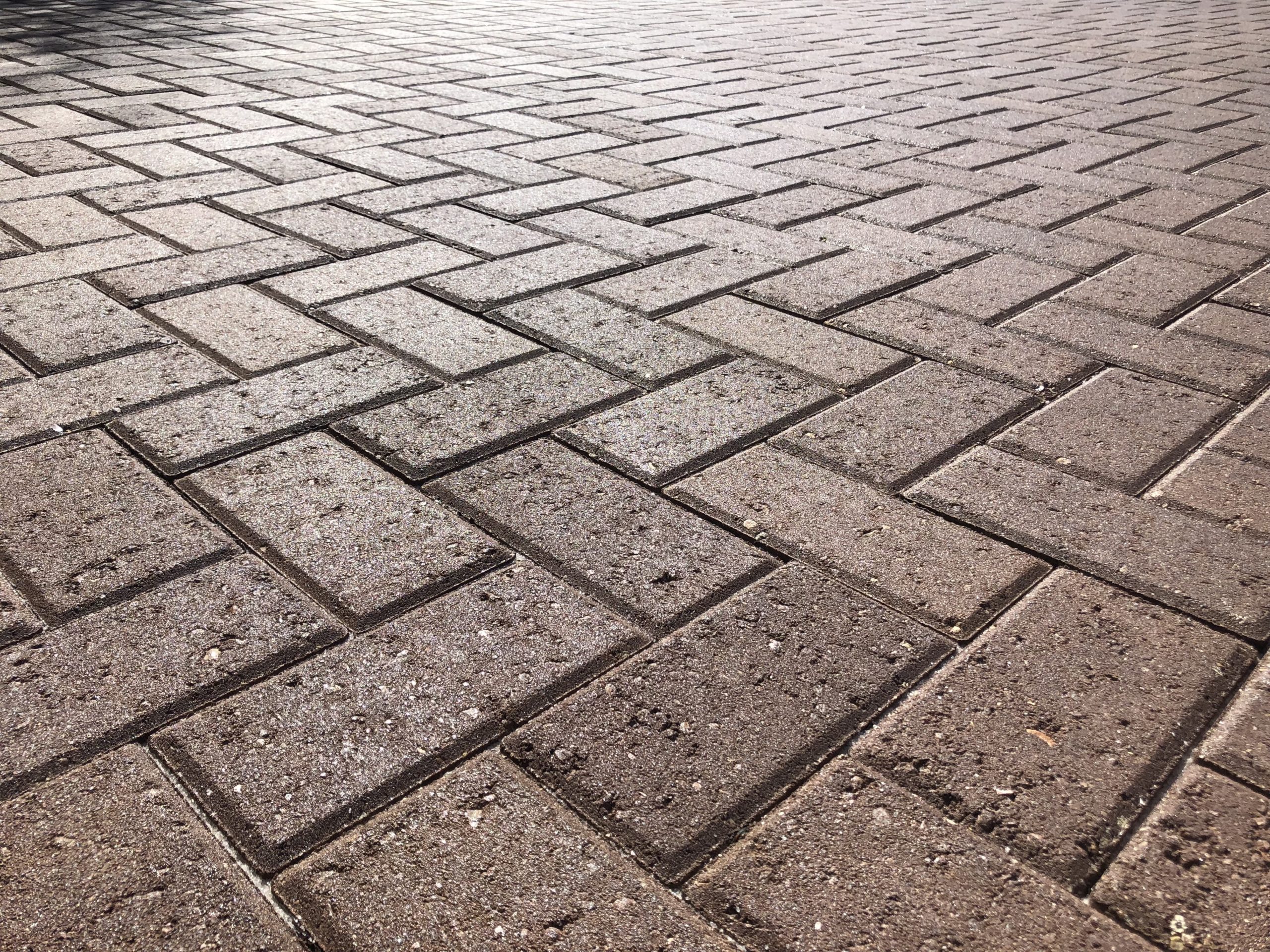 Top-Rated Hudson Paver Sealing Services
It's no secret – Florida weather can get extremely hot. And, while that's great for beach days and water park adventures, it's not always good for the brick pavers on your residential or commercial property, especially if there's not sealed. If your pavers aren't sealed, the sun's harmful UV rays can wreak havoc on them, making them more prone to fading, dulling, and staining. Over time, you can expect those pavers to lose their color and the luster that makes homeowners or business owners so attracted to them. Plus, with the paver's surface so exposed and unprotected from sealing, mold, algae, and grime will easily grow on them. That is why Precision Pro Wash is the local paver sealing Hudson, FL company available to provide you with proper paver sealing services, so you don't have to worry about it.
Searching for Hudson Paver Sealing Near Me?
While you may get window cleaning, pressure washing, and other cosmetic services so your home or business looks its best, it's important to not exclude your property's pavers. Your brick pavers should be sealed for optimum protection without the worry about mold and algae growth. If your pavers need to be sealed, turn to Precision Pro Wash! Precision Pro Wash has been sealing pavers for years and we're proud to service property owners across Hudson, FL and the surrounding areas. The next time you're searching for Hudson paver sealing near me, consider reaching out to Precision Pro Wash first. We're confident in our paver sealing skills and we're affordable!
Expert Driveway & Patio Sealing Done Right
As a top paver sealing company in the Hudson, FL area, we offer a wide array of sealing services. Our highly skilled and qualified team of paver sealers can provide brick paver sealing, patio sealing, and driveway sealing work. We have the expertise, experience, and thorough knowledge to bring your brick pavers back to life. Our tried-and-true brick paver sealing techniques and processes will restore your brick paver patio, walkway, pool deck, driveway, and/or courtyard to its original condition. If you're looking for a paver sealing company to bring your pavers to a like-new appearance, Precision Pro Wash is the Hudson, FL company to call. We're highly confident that our paver sealer will create the look that you've always wanted when it comes to your brick pavers. Protect your investment with us!
Working with Precision Pro Wash comes with a full array of benefits. In addition to our excellent customer service and years of paver sealing experience, we provide our customers with fast, reliable, and affordable work every single time. Most of our paver sealing projects can be completed in a single day so you can go back to enjoying your surfaces, whether they be driveway or patio, sooner rather than later. We're able to accomplish these paver sealing jobs so quickly because of our effective, convenient sealing process which allows us to clean, sand, and seal your pavers promptly.
Call Today for Paver Sealing in Hudson, FL!
The benefits don't stop there either. Along with all the advantages you'll experience when working with our professional crew, there are plenty of benefits to actually receiving these services. The benefits of getting paver sealing work done include the inhibition of weeds, mold, and algae to grow, protecting your pavers from harmful UV rays, enhancing the color of your previously faded brick, and giving your pavers a crisp shine. To experience these conveniences yourself, we encourage you to reach out to our professionals to schedule your paver sealing service.
Precision Pro Wash is proud to offer all our services to residents and business owners in the Hudson, FL area. If you live in the beautiful area of Hudson, FL and you're looking for prompt sealing services, we're here to help! Reach out to us today to learn more.